Award-winning designer Justine Knox is firmly established within Mallorca's home décor and construction scene. As the CEO of Knox Home store with 20 years of experience, the British designer is regularly called upon by foreign homeowners for help. She is a trusted point of contact for those with a second home on the island who wish to transform their property into the Mediterranean getaway of their dreams.
The interior and beyond
Although known primarily for her interior design work, over the years Justine has built a further catalogue of property services including: home staging, project management, consultations and property search. Her business covers all aspects of home design, from easy-to-fix handyman jobs to building a house entirely from scratch. She is at the forefront of every one of her projects with a dedicated, specialist team right by her side. Having built her own home in Mallorca (and others too), Justine is well aware of the processes involved and what paperwork is required. She is as practical as she is creative, meaning that the logistics of renovating a property come just as easily. The end result is a home built to an exceptional standard in its quality of construction, layout and interior.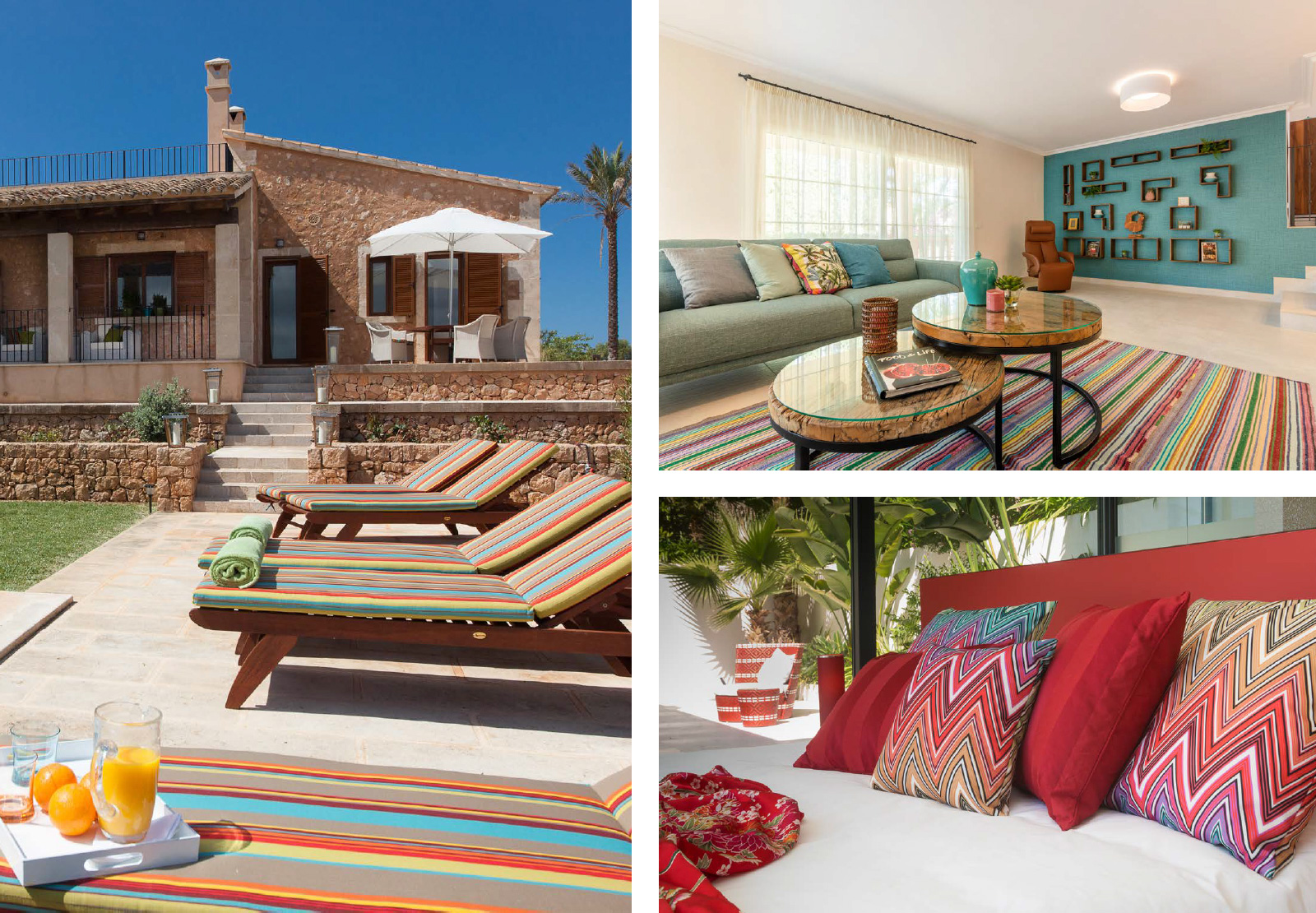 A stress-free home
Property owners in Mallorca who feel uninspired as they walk into their home should book an appointment with Justine. Her Knox Home store in Son Bugadelles is where her pick of the best furniture and design brands are based, but when it comes to completing a full project, Justine is on hand wherever her clients need her. From seafront villas to city apartments and superyachts, Justine is ready to redesign and reform whatever is required. The back and forth exchanges with suppliers, finding a reliable builder and choosing colour schemes is all taken care of. All you have to do is arrive with your suitcases and turn the key of your brand new home – perfectly executed and ready to move into today.