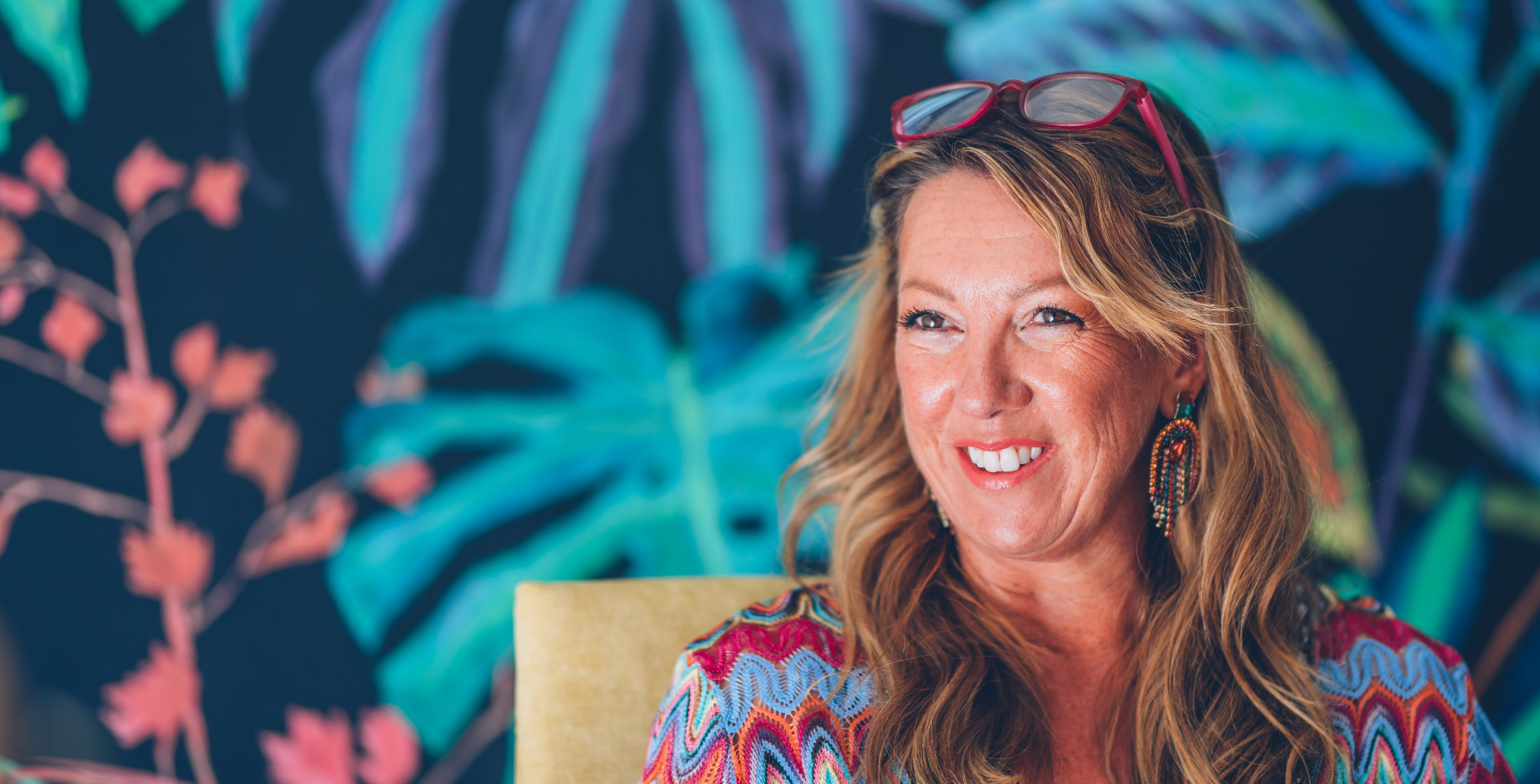 Justine Knox is an award-winning interior designer with over 20 years experience helping second-home buyers in Mallorca reform and decorate their homes. She is the founder of Knox Home Store in Son Bugadelles which houses her choice of bright and beautiful Mediterranean designs. Justine uses her store as a base but works independently helping people one-to-one with the complete reform and decoration of their holiday homes.
If you need help with your property (finding the right home, reformations, interior design and decoration) then Justine Knox is the professional to call on. She speaks Spanish fluently and has worked with enough new home-owners over the years to know which pitfalls are important to avoid.
Justine is an international award-winner in interior design, but her personal services cover more than just the aesthetics of a property. She can help you at the start of your journey to Mallorca, helping you find a home (Justine is trained in estate agency), making sure you're on the right side of the planning laws (notaries and lawyers) and completing your purchase. Then, when you've moved in, Justine takes care of the interiors and reformation if required. With a flair for detail and love of the Mediterranean, she turns beige and lifeless interiors into a bright second home for you to enjoy.
Justine's designs are renowned island-wide for being bright, bold and happy. Her approach is personal, whereby she works to understand what your tastes and preferences are. Even if you're not based in Mallorca, Justine happily continues the conversation via phone and email. From the start, she makes sure that the entire process is transparent and clear with photos and videos of your project. Every step of the way, she ensures your home is being completed just the way you want it.
Lastly, if you're at the end of enjoying your property in Mallorca and looking to sell, Justine is also an experienced Home Staging consultant. She has an eye for maximising space and colour and can help sell your home at the best price and in the quickest time.
For all your property concerns, get in touch with Justine today!
After purchasing a second home in Mallorca, many new home owners want to put their personal stamp on the property but don't know where to get the help they need.
Justine Knox has helped many newcomers to Mallorca with her turnkey home service of property finder, reform, decoration and no stress delivery!